Brunch at SOLE
Today was a family day.

This morning, uncle Al picked us up for a brunch.

We went to one of their favorite restaurant SOLE.

It was very nice looking building, big menu
good service, and good food!

brunch menu

We took a while to decide what we eat..

Unfortunately, I didn't take any pictures but
Cory had "Lobster Clubhouse Sandwich"
... Nova Scotia lobster with triple cream brie, avocado, pancetta and lemon aioli.

I had "Sweet Potato Lasagna"
... layers of sweet potatoes, leeks, shiitake and portobello mushrooms,
feta and mozzarella on a vodka rose sauce.

It was SOOOOOOOOOOOO yummyyyyyyy!!

Well, I would love to make this at home, and I will!

AND! last Wednesday was Emily's birthday.
So a little surprised for her..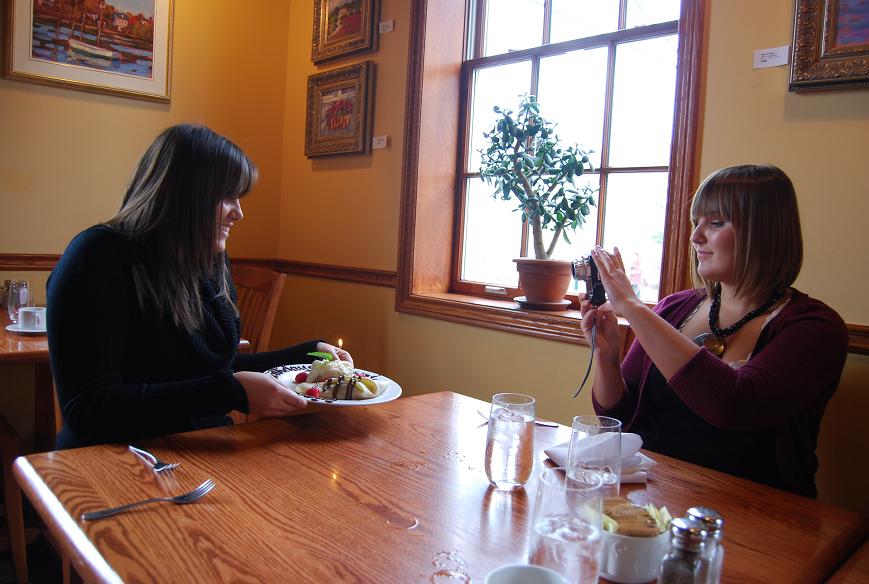 Happy birthday!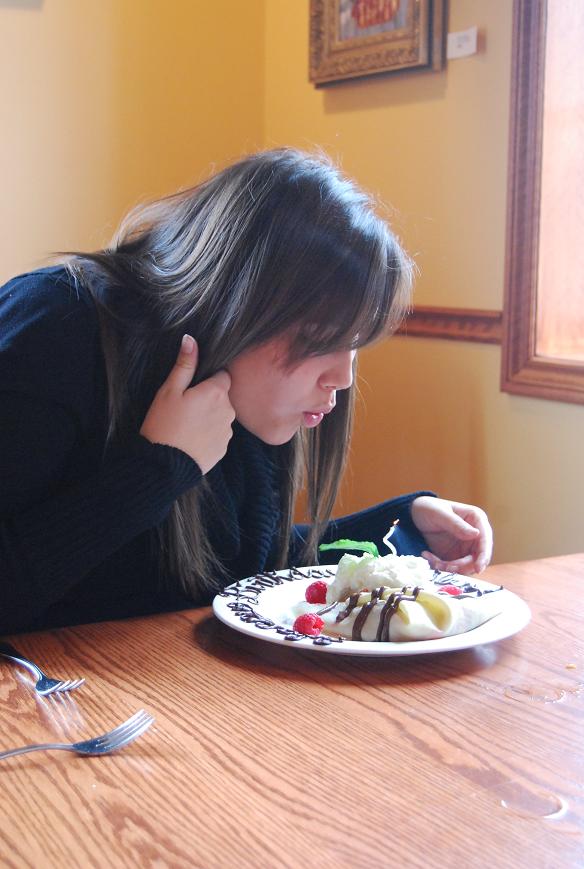 And Thank you uncle Al and aunt Brenda!!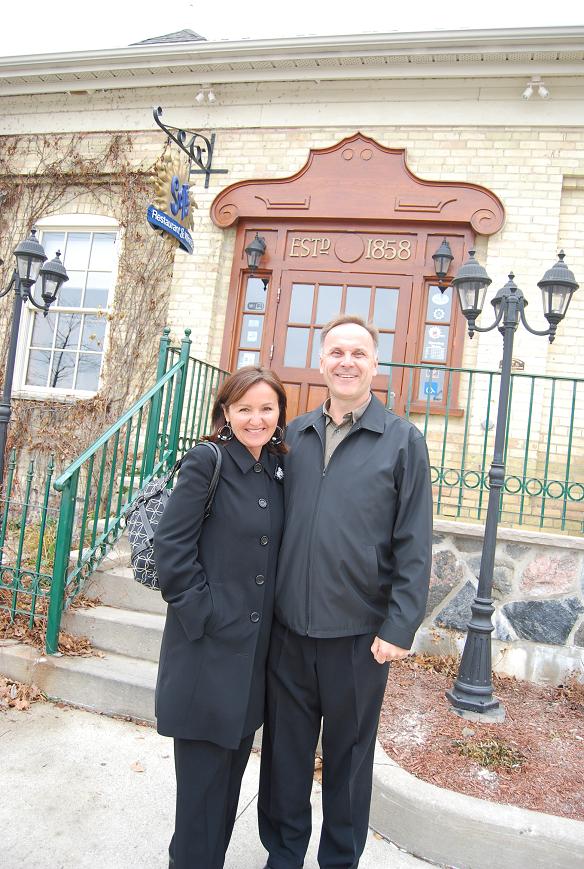 See you in Vancouver in Feb!!