Christmas stollen


The Christmas STOLLEN is one of the dessert
I always wanted to make. Though I didn't wanna make a
Mistake, I decided to take one day baking class in Namba.

This was my first time to take any cooking course, and this will be the
Last time.. I didn't like the instructor so much.. :( and I couldn't
Really enjoy cooking in the class, so I will never gonna go back!


STOLLEN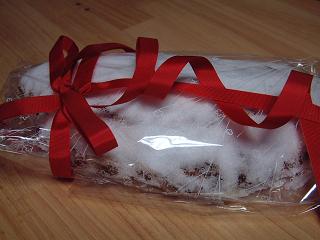 I was surprised how easy it is to make.

corn bread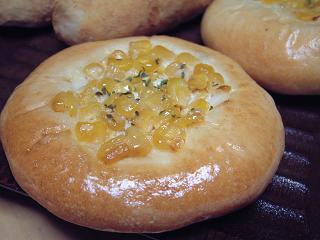 This bread took more time to make than Stollen!
It tasted good and Cory ate 2 of them in 3 min!! ;)

We haven't tried the Christmas stolle yet, because We should wait
for least 3 days for the better taste.

It is covered with a lot of butter and sugar to keep it fresh.
But if the taste good, it's all good!