The place I always wanted to visit,
We finally made it!

Yale town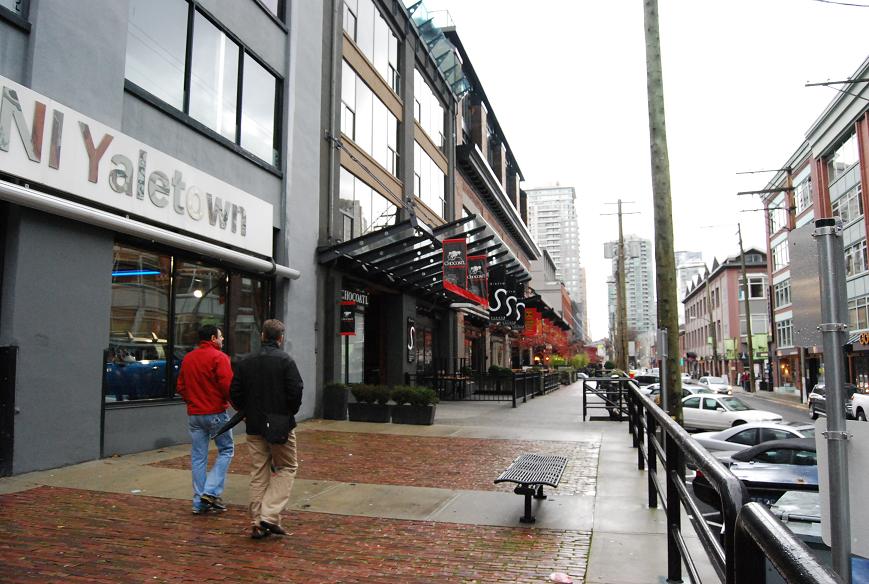 I wanted to eat at Blue Water Cafe
but they only open for dinner...

So we went to the busiest restaurant we found..

Glowbal grill & satay bar

It's a little too dark to have a brunch?!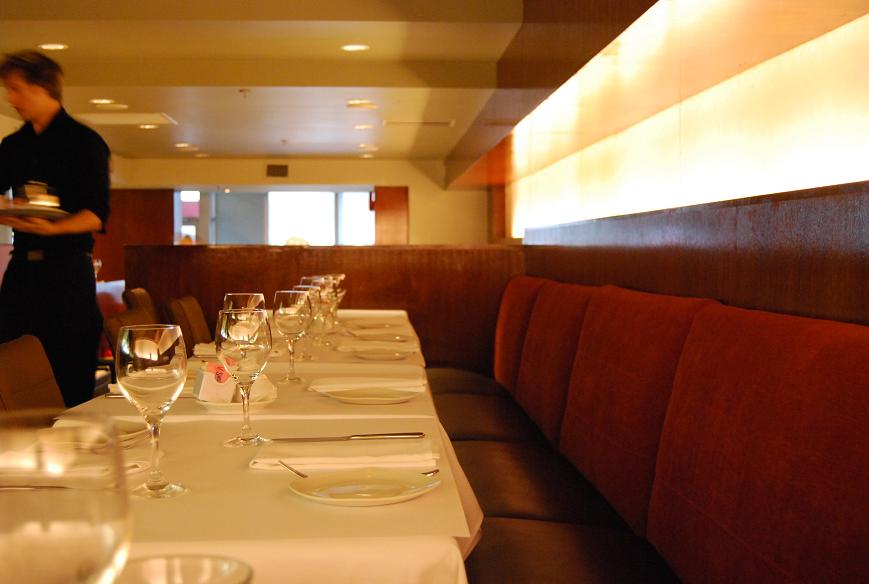 Served some Donuts.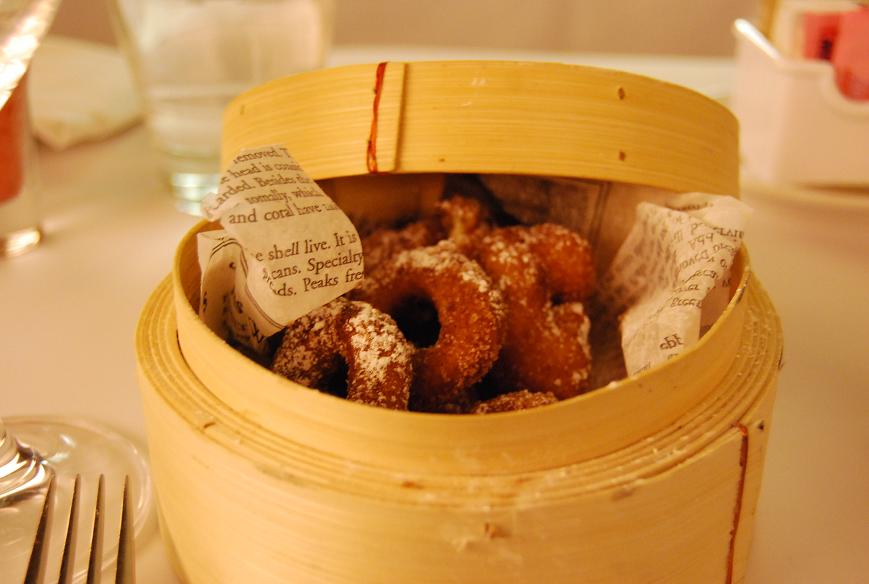 And they are sooooooooooo good!!!
We wanted more!!

Today's special shake - Strawberry Shake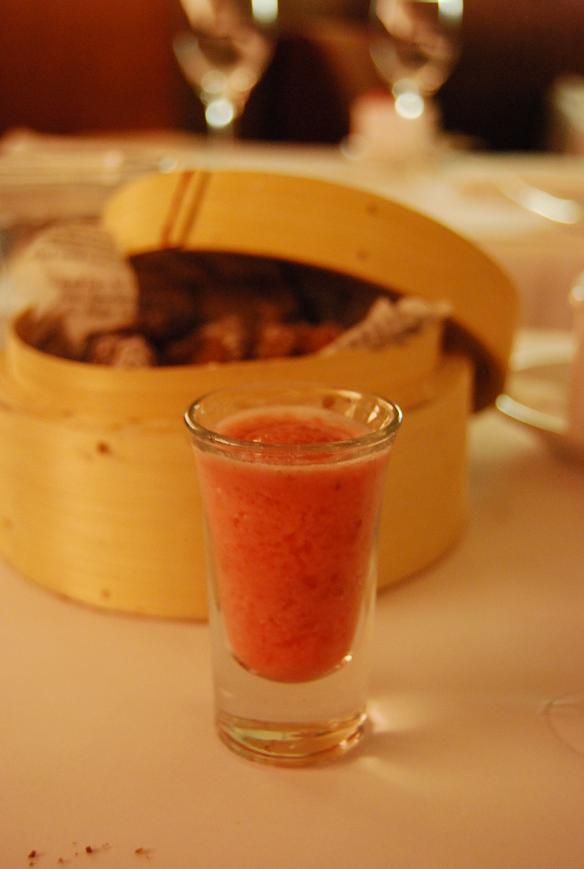 This was for tasting.
And it's good too.

We just came in by chance and getting a great service and tasty food & drink!!
We were very excited!

Ahi Tuna Satay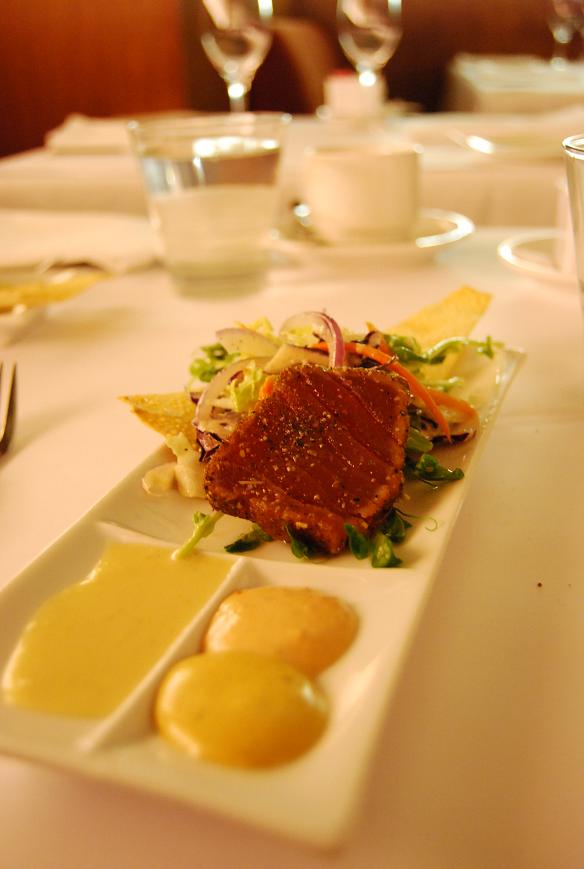 Garlic Prawn Satay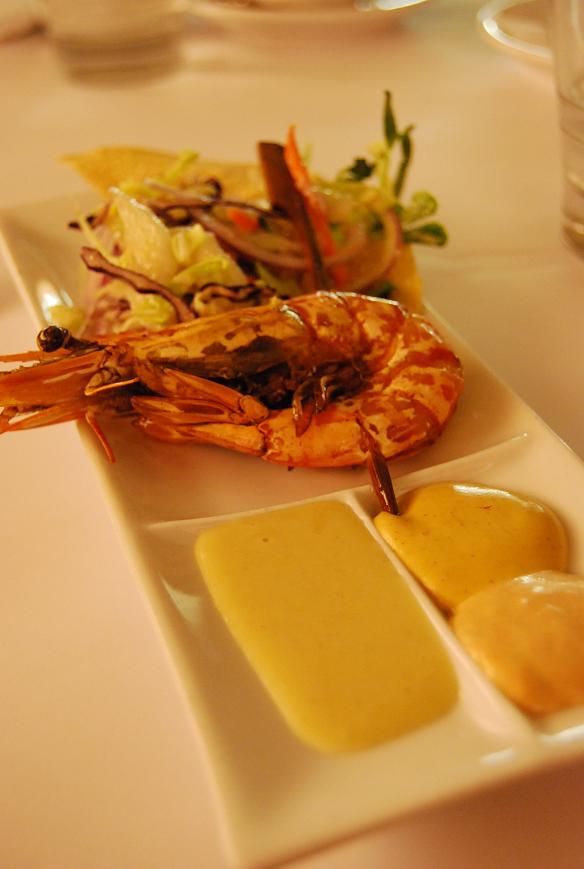 Cory had "8oz Kobe beef Burger"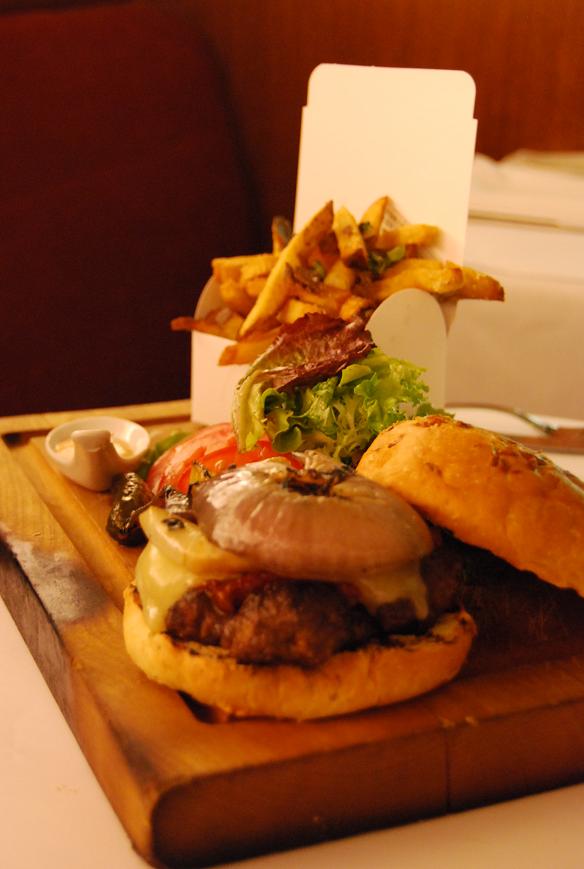 I had "Lobster Egg Benedict"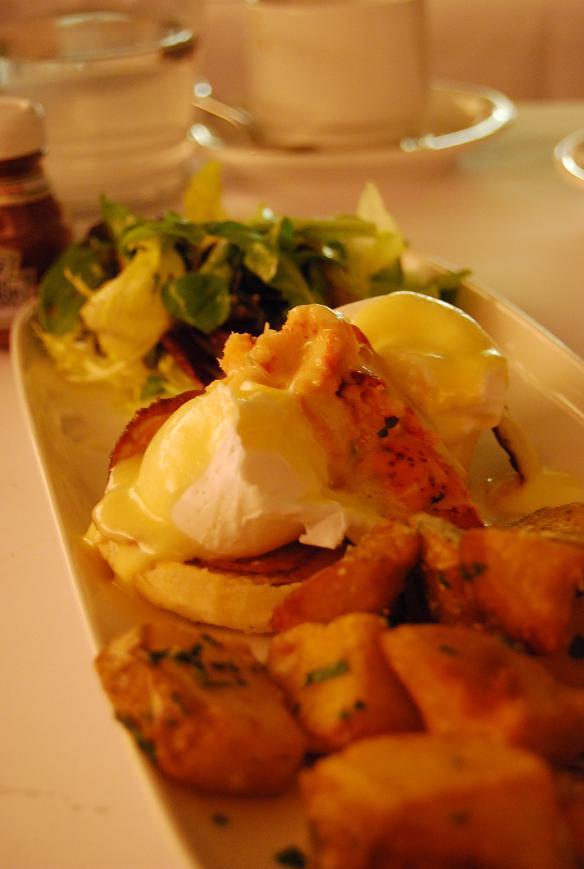 We were so full but couldn't skip the dessert...
"Chef's selection"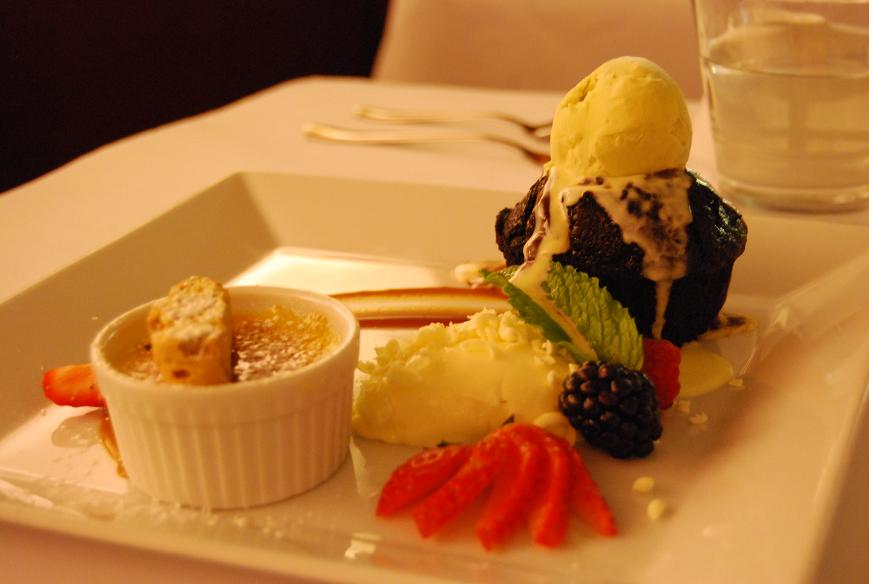 Warm Chocolate Cake & Pistachio Ice Cream, White Chocolate Mouse,
Vanilla Cream Brulee with Fresh Fruit

Awesome!!!!!
Everything taste so good.
We never had a great breakfast(brunch) this much!!

Great taste, service was fine, presentation was excited.
Satisfied.
We definitely come back!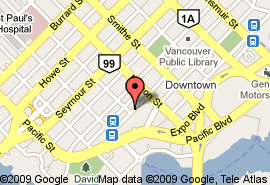 Glowbal grill & satay bar

1079 Mainland Street
Yaletown
604-602-0835
Lunch 11:30am to 3:00pm
Afternoon Menu 3:00pm to 5:00pm
Dinner 5:00pm to 12 midnight
Saturday & Sunday Brunch 10:30am to 3:00pm